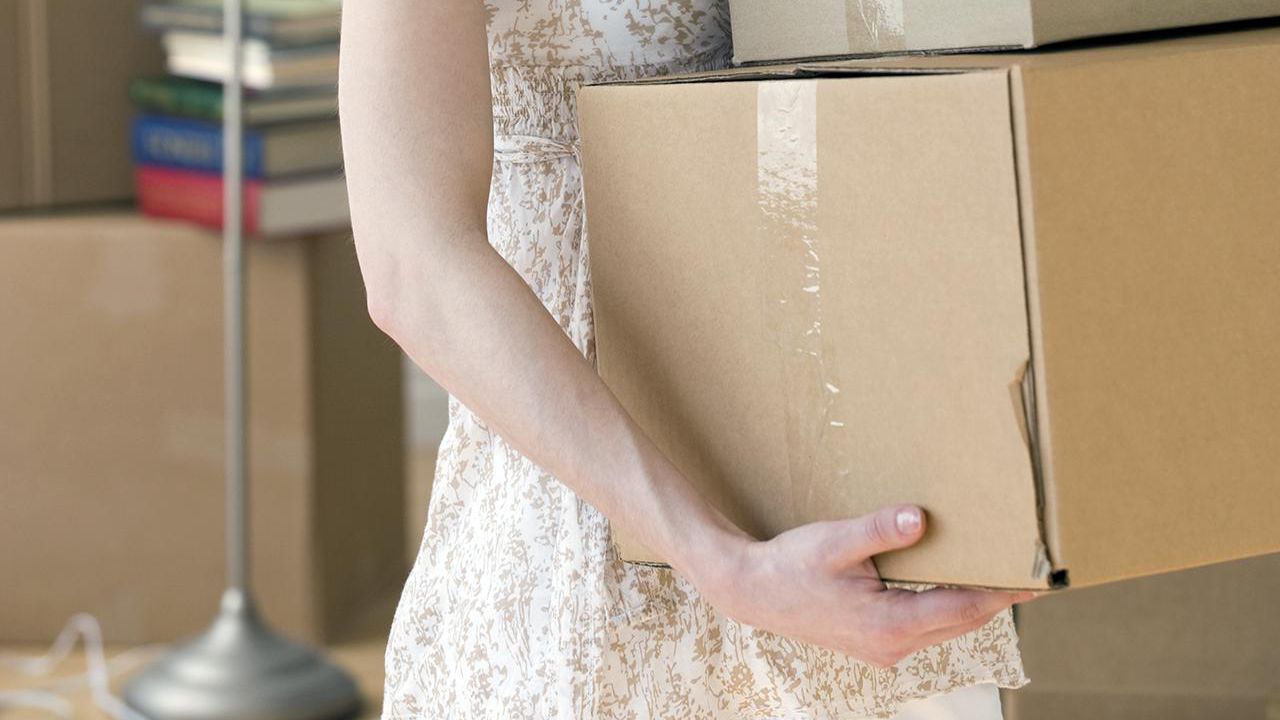 IS IT DANGEROUS TO LIFT WITH A BENT BACK?
One common belief about lifting is that rounding your back when lifting an object is considered dangerous while lifting with a straight back is considered safe…
However, there is a lot of misinformation circulating around lifting mechanics and what is deemed "good technique" versus "bad technique."
Here are some key myths and misinformation that you may have heard:
A ROUNDED BACK WHILE LIFTING OVER STRESSES THE BACK MUSCLES AND LIGAMENTS
Research has shown that regardless of lifting position, whether you're stooped, squatting or weightlifting, your back has to produce the same amount of force. Statistically speaking, it's not significantly different.
FLEXING THE SPINE WHILE LIFTING INCREASES THE LOAD ON THE LUMBAR DISCS
Under heavy loads, discs are unlikely to fail unless >95% flexion is achieved (which is near impossible)

With low loads, the disc is unlikely to fail unless you do thousands of repetitions continuously

Your body is an amazing adapter, this includes discs! Your discs can adapt and become more and more able to handle loads when stressed appropriately
THESE COMPOUND TO CAUSE INJURIES AND PAIN TO THE BACK MUSCLES AND DISCS
Resistance training has demonstrated through countless studies the ability to increase bone mineral density (BMD) of the lumbar spine. BMD is actually positively associated with the strength of the spinal discs and ligaments at that level. With appropriate loading and training, disc, ligament, bone and muscles are going to adapt favourably
A NEUTRAL SPINE IS SAFER, STRONGER, MORE EFFICIENT AND BETTER TO LIFT WITH
There is no significant difference between activities that encourage more spinal flexion and one's that do not in the long term

Lifting with lumbar flexion is not a risk factor for low back pain

Research has shown lifting with a bent back is more metabolically and neuromuscularly efficient

When the spine is in extension during bent over activities, the hip is actually flexed to a greater degree – decreasing the ability for the glutes and hamstrings to create as much internal torque. Flexing the spine reduces this effect and reduces the moment arm for the hip extensors
STOP BACK PAIN & INJURIES BY LIFTING WITH A NEUTRAL SPINE
Your lumbar spine flexes every time your hip flexes! It is impossible to isolate one versus the other. It is also impossible to not flex while doing common movements

Extreme flexion however (>/=100%), may pose an increased risk under heavy loads, but not at light loads
You may still be wondering why you have back pain (stay tuned for our next blog!). Your pain may not be directly related to your lifting strategy.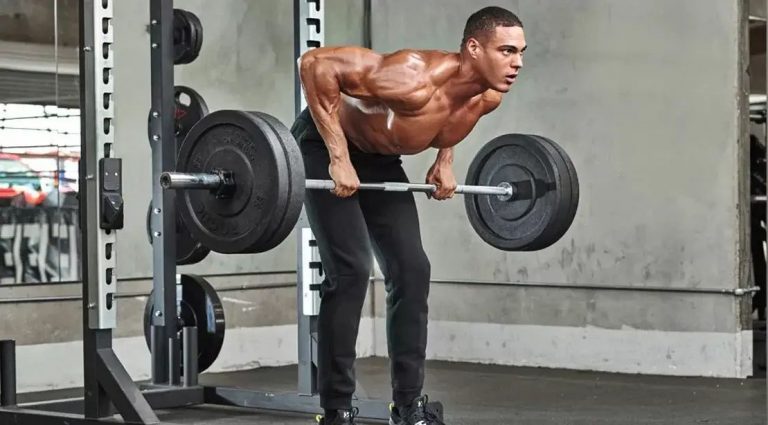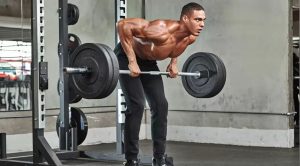 Could you have pain with forward bending? Absolutely.
Is bending at the lumbar spine an increased risk for pain or injury? In the vast majority of situations, no.
If I have pain with forward bending, is it bad to temporarily limit doing so? Not at all.
Should I fear bending at the spine with or without pain or injury? No. Being fearful of flexing/moving your spine is actually a stronger predictor of disability and back pain.
Work on moving through your spine, after all it's what it is designed to do! Choose comfortable movements and gain confidence over time, then build up your strength gradually with resistance training – try and not to push too fast, we want nice, healthy adaptation! Give your body time to adapt, back pain is not quick fix sometimes but you are resilient and with healthy, normal movements and some patience, you will be okay.