We offer various treatment options
We are proud to offer a wide range of comprehensive services to meet the needs of all ages. Our registered Physiotherapists can assist you to regain strength, function and reduce pain. While our Acupuncturists work alongside us with common goals.
See all Services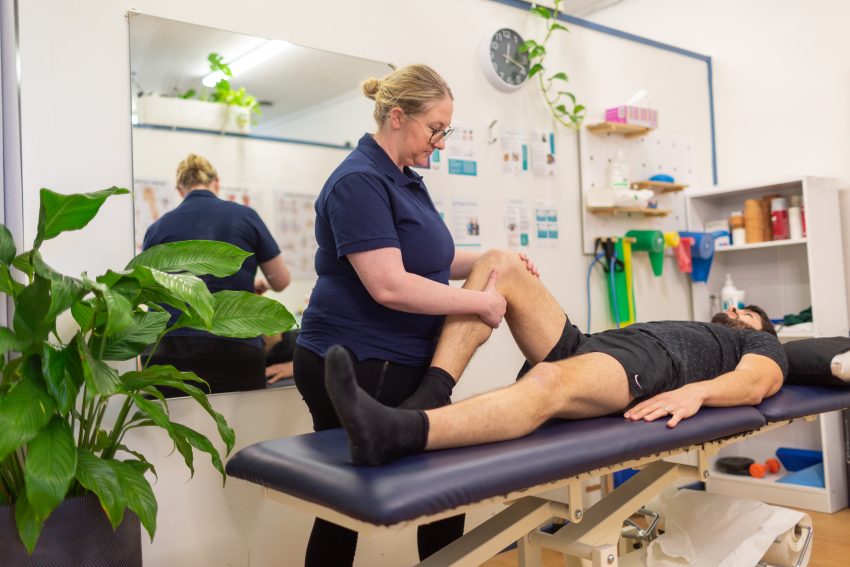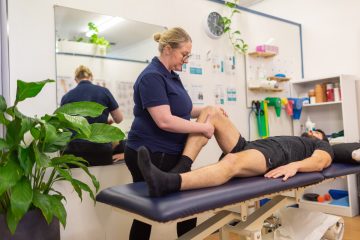 Physiotherapy is one of the major services which we offer. Our therapists works closely with patients to help them improve their movement potential and gain a healthier and more complete...
Find out More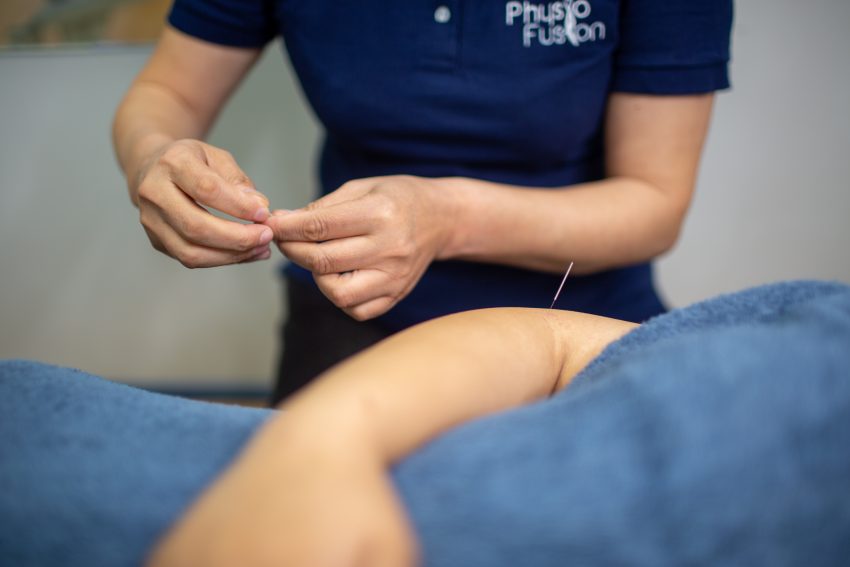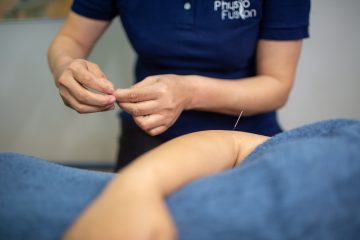 We are one of the most dedicated acupuncture clinics and carry the latest acupuncture equipment which helps us to treat aches and pains.
Find out More
About Us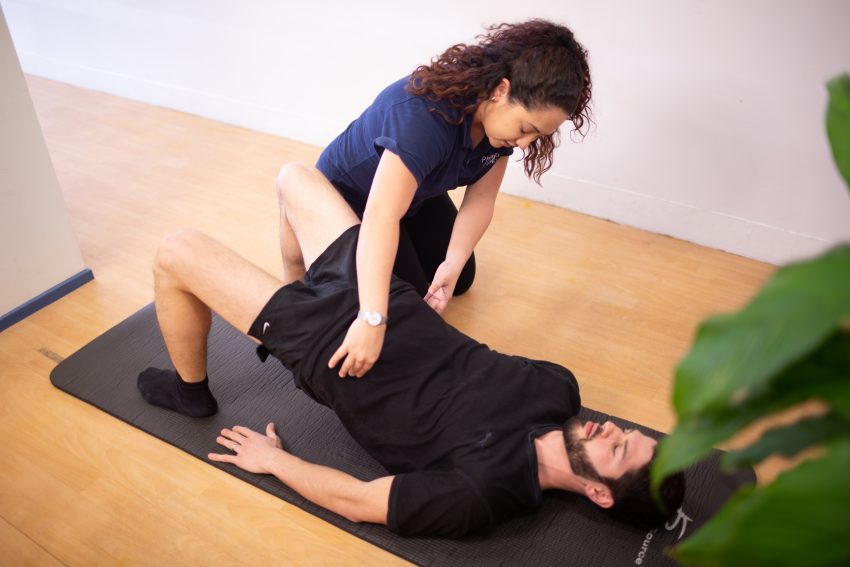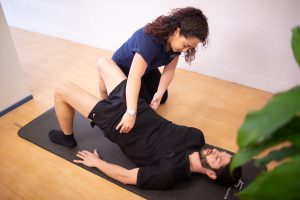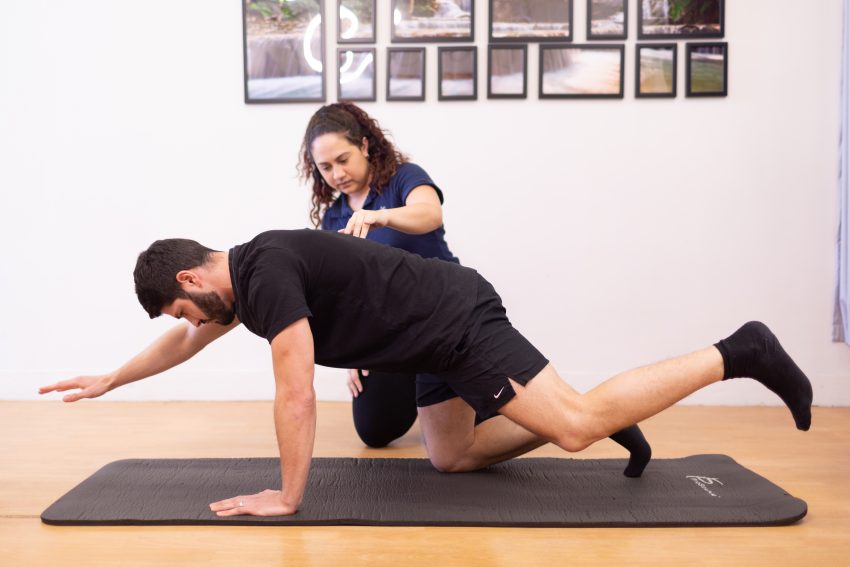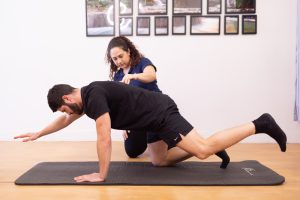 Our team of highly trained professionals use the latest researched techniques to restore you to health; quickly and easily. We thoroughly evaluate & treat all of the contributing root factors related to your issue. We consider all factors of your life to ensure we provide a suitable treatment plan.