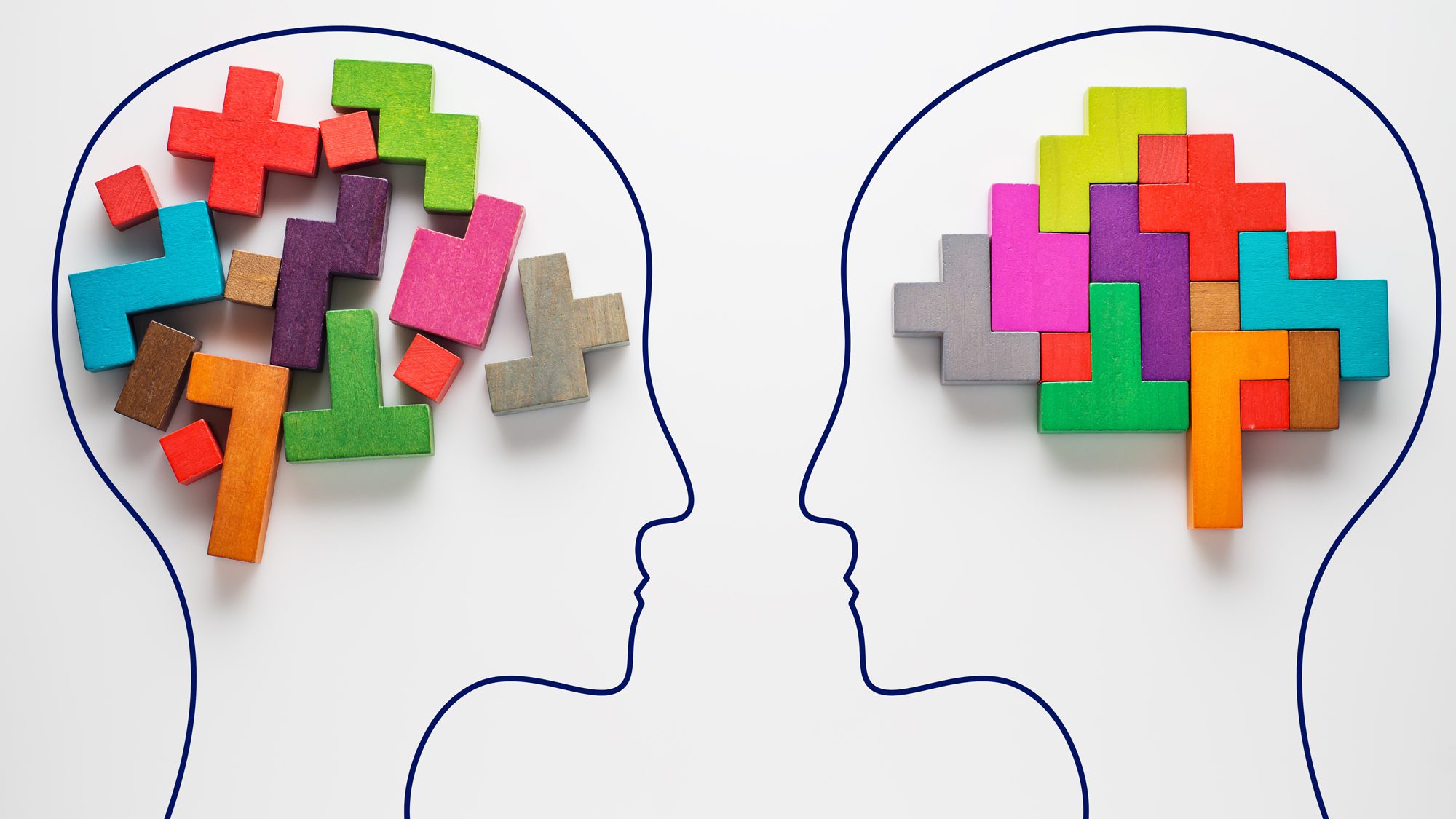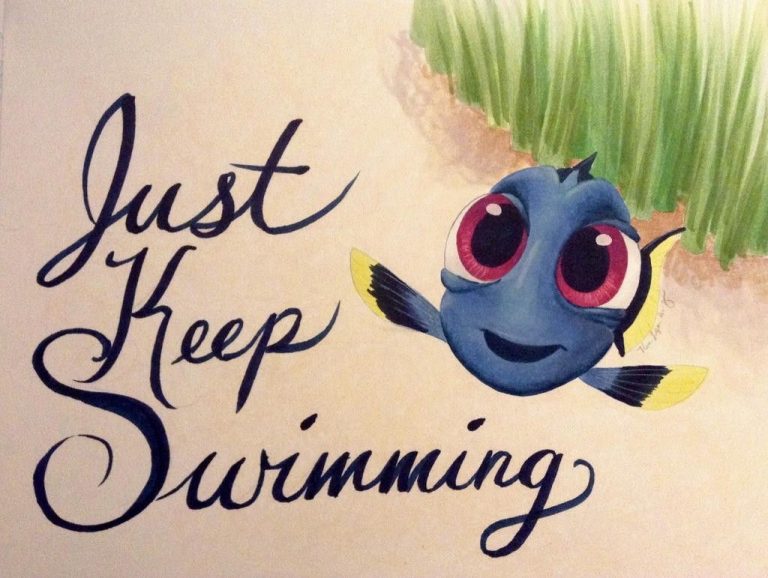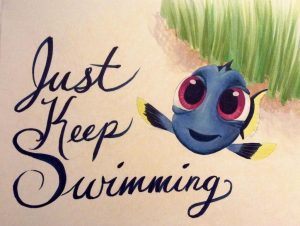 The restrictions and change brought by the outbreak of COVID-19 has resulted in a great deal of control being taken from our hands; this has been anxiety provoking for many of us. Nevertheless, it's important to re-evaluate, acknowledge and place focus upon the matters that we DO have control over so that we can gain our personal power back!
Lockdown Productivity Tips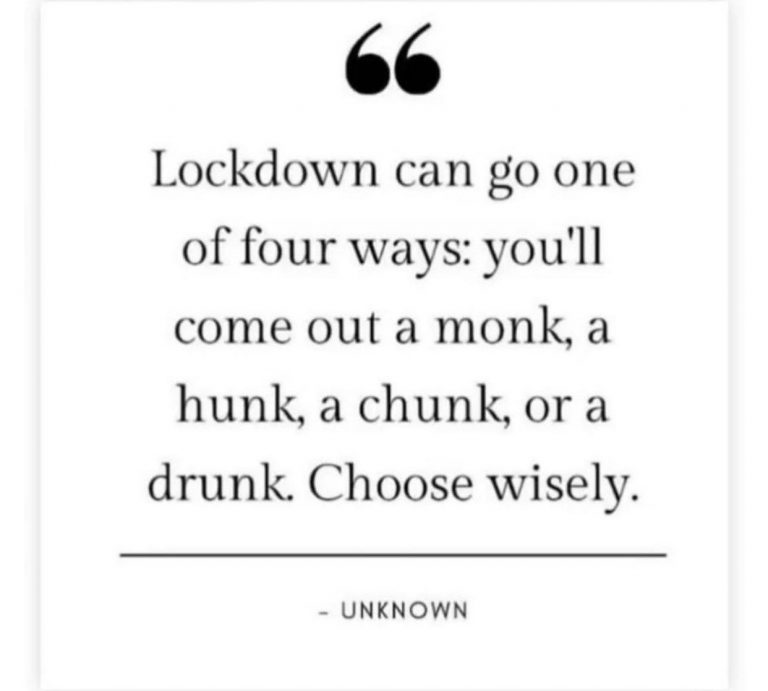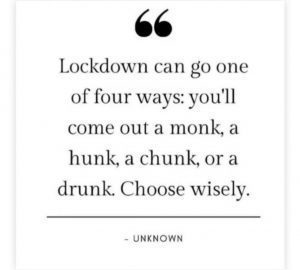 Check in with yourself: how is your body and mind feeling. Embrace your emotions and give yourself permission to feel the way toy do.

Stay connected: Social connection is inevitably limited at the moment but catching up with people via text or facetime will help prevent feelings of isolation.

Maintain some form of routine: Maintaining a routine helps provide some structure do days which often all seem to merge into one.

Get fresh air where possible: Daily fresh air can provide an easy change of scenery when we are stuck at home most of the day.

Gentle exercise is a MUST!

Stay Hydrated: Drinking enough water is important to keep your body hydrated and makes sure your body functions properly.

Eat well- You'd be surprised how your diet can affect how you feel. Gut health in particular is linked to mental health.

Get to that "thing" you've been delaying for months

Pick up a good book

Learn new habits or rediscover old ones

These may seem like simple strategies but sometimes it's the simple things that are most effective

"One day this will all be over and we will be grateful for life in ways we never felt possible"
The gratitude we will have for the things we once took for granted will be unmeasurable- getting on a plane, an impromptu visit to the cinema, a shopping spree, going to the gym, even meeting a friend for lunch at a café. Keep going, nothing lasts forever and we have so much to look forward to. In the mean time take each day as it comes, be kind, support those who are struggling and keep going! You are stronger and more resilient than you know!