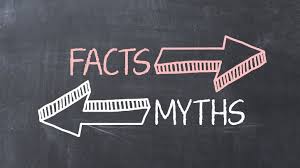 5 COMMON MISCONCEPTIONS ABOUT PHYSIOTHERAPISTS – PART 2
Myth 1: When you see a physiotherapist you just lie on the bed and get given an ice or heat pack.
At Physio Fusion we use an active approach to treatments. Physiotherapy will include manual hands-on therapy to facilitate tissue healing and tissue load tolerance alongside an exercise program individualized to your needs.
Myth 2: If I have elbow pain then the injury must be in my elbow.
The area of pain is not always the area that is the issue! It may be a result of a previous injury that was never fully rehabilitated. This is where we can help you out. Our assessment will consist of gathering information on your presenting complaint, any previous injuries or traumas (physical and emotional) and a medical history followed by an objective evaluation of your body. This allows us to get to the root cause of the pain and manage your symptoms most effectively.
Myth 3: I can't do any of my normal activities while I attend physiotherapy.
Not true! Our Physiotherapists want to keep you as functional as possible whilst allowing your injury to heal. During the initial assessment your physiotherapist will determine what activities you can do and advise you on those that must be avoided. You will then be given clear and timely objectives to ensure you reach your goals to get you back doing what you love!
Myth 4: A scan will show me exactly what is wrong.
Sometimes it will, but sometimes it won't. It's no secret that our bodies change as we age, so even people without pain are likely to have an imperfect scan. Medical imaging can sometimes play an important role in the assessment and management of your musculoskeletal issue. When necessary, your physiotherapist will know what type of imaging to refer you for.
Myth 5: Is cracking my back/neck/knuckles bad for me?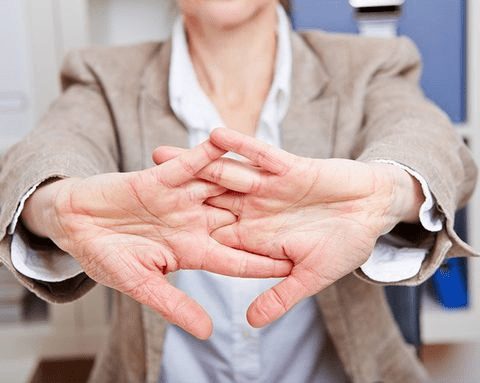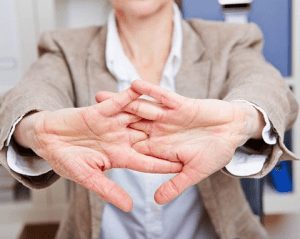 There is no strong evidence to suggest that 'cracking' your joints causes degeneration, laxity or instability. The 'cracking' occurs when we move a joint to its end range. The audible sound happens because of 'cavitation' in the joint; this involves gas bubbles popping within the fluid surrounding the joint as pressures change.
But is it good to crack?
Self manipulation can be a helpful way to reduce the feeling of stiffness or tightness. If you are finding that you need to 'crack your joints' often it is good to know that there are many other more beneficial ways to provide greater long term relief.
Top tips:
Ask your physiotherapist to provide you with some specific exercises to help you overcome the feeling of stiffness or tightness.
Move regularly and avoid movements or positions that exacerbate your symptoms until you have been seen by your physiotherapist.