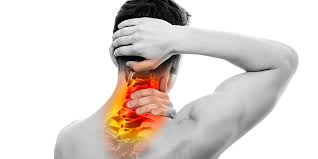 What on Earth is a cervicogenic headache??
Headaches happen for lots of reason and can be cause by several sources- both primary and secondary. Once major "red flags" are ruled out, understanding the type of headache is important in order to have it properly addressed.
A cervicogenic headache is a secondary headache arising from a musculoskeletal dysfunction within the cervical spine, and is a disorder that many physiotherapists treat. The main players that are typically involved in generating the pain are the joints, discs, ligaments, nerves and/or muscles found in the upper portion of the neck.
Characteristics of a Cervicogenic Headache:

Pain usually one sided or one side dominant

Pain originates from the back of the neck and radiates along the forehead, orbits around the eye, temple area and ear.

Steady ache or dull, diffuse pain that travels into shoulder region

Limited neck movement especially when turning head

Tenderness to touch at the muscles at the base of the head.
Here are some exercises that would help alleviate your pain:
Cervical side flexion with chin tuck
Sit upright in a chair.
With your shoulders relaxed, relax one arm to your side.
Drop your opposite ear to your shoulder until a stretch is felt.
Using your fingers, tuck your chin in, as to resemble a double chin.
Gently release pressure with your fingers and hold this position.
Relax and repeat
2. Levator stretch Neck stretch – levator scapula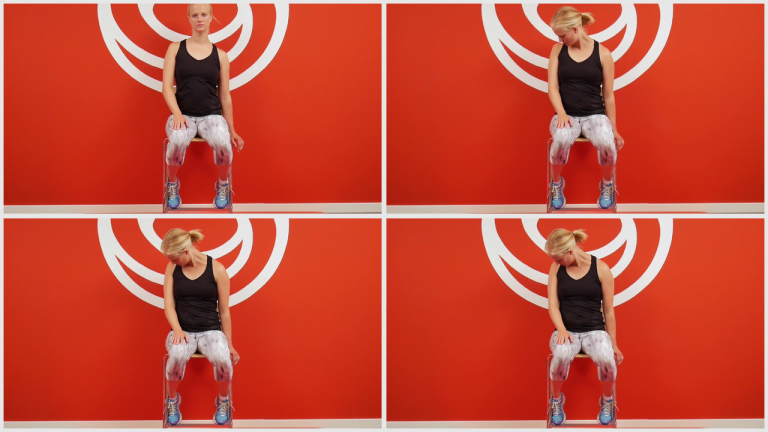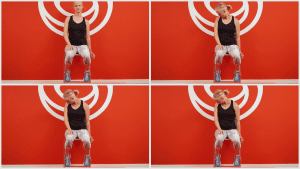 Start in a seated position.
Place the hand of the side you want to stretch down by your side.
Tilt your head forwards and to the opposite side at an angle, as if you are trying to
look at your armpit.
Keeping your back straight and upright, continue to tilt your head down until you
feel a stretch from the base of your skull down into your shoulder blade.
3. Neck stretching (Upper trapezius)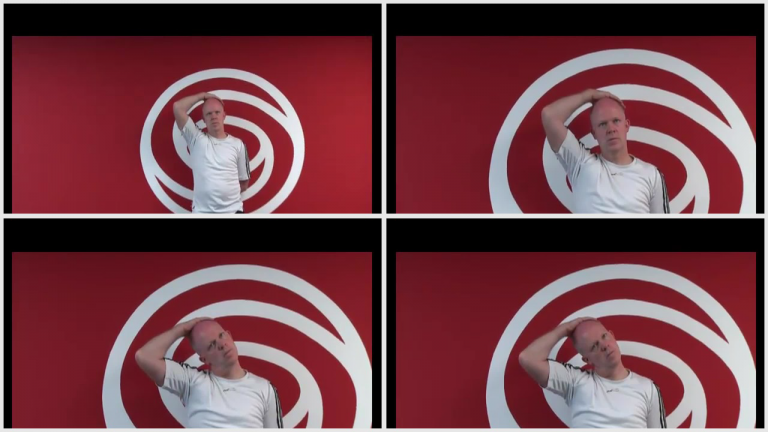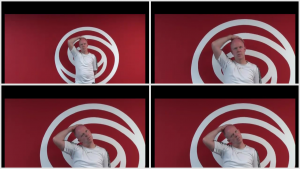 Stand up straight.
Take the hand on the symptomatic side and place it behind your back.
Take your other hand and place it on your head.
Tilt your ear directly down towards your shoulder and hold this position.
You should feel a stretch down the side of your neck.
If you believe you experience Cervicogenic Headaches get in touch with us https://physiofusion.co.nz/ for an in-depth assessment and lets knock out those headaches and decrease you dependence on pain meds