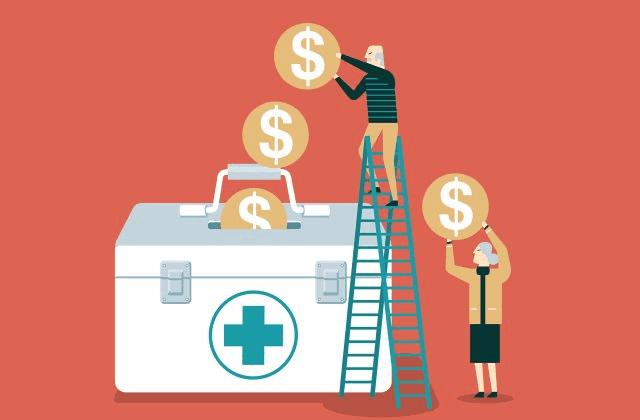 INVEST IN YOUR HEALTH NOW OR PAY FOR YOUR HEALTH LATER!
It is scientifically proven that physical exercise is one of the greatest rehabilitation methods. Numerous studies consistently prove the indisputable benefits of exercise therapy.
Did you know?
People who are physically active for approximately seven hours a week are 40% less likely of dying early than people who are only active for less than 30 minutes a week.
So what are the health benefits of exercise?
Helps you control your weight.
Can help you develop positive and healthy social relationships (making friends, engaging with other children, self-expression).
Improves coordination and balance.
Improves posture.
Strengthens your bones and muscles, slowing down degenerative processes such as osteoarthritis.
Reduces your risk of falls.
Reduces your risk of some cancers, including breast, lung and colon.
Improves your mental health and mood.
Improves your sleep.
Any many many more!!
So what is stopping you?
Time – Time waits for no one. But there is plenty of it in the week to make a difference. Don't fear moving slowly forward, fear standing still.
Knowledge – Starting is always the hardest part! Here at Physio Fusion we are always willing to help guide and advise you on all aspects of your physical health. We are very fortunate to have good connections with other healthcare providers who can also help to assist you!
Confidence – You have our vote! At physio fusion we embrace the lifestyle we promote. We are here to facilitate your needs and to guide and advise you on all aspects of your health.
Cost – Your health is your wealth. At Physio Fusion we provide the highest quality treatment and advice at very affordable prices.We have special rates for clients with a Gold Card (no co-payment) or Community Services Card ($10.00).
Distance – For those of you unable to travel to our clinics, or who are isolating currently due to COVID-19 we have you covered! We offer telehealth (online video) consultations, supported with a rehab exercise programme tailored to your needs via the online database Physitrack.
Secure your appointment today by booking online or phone us on: