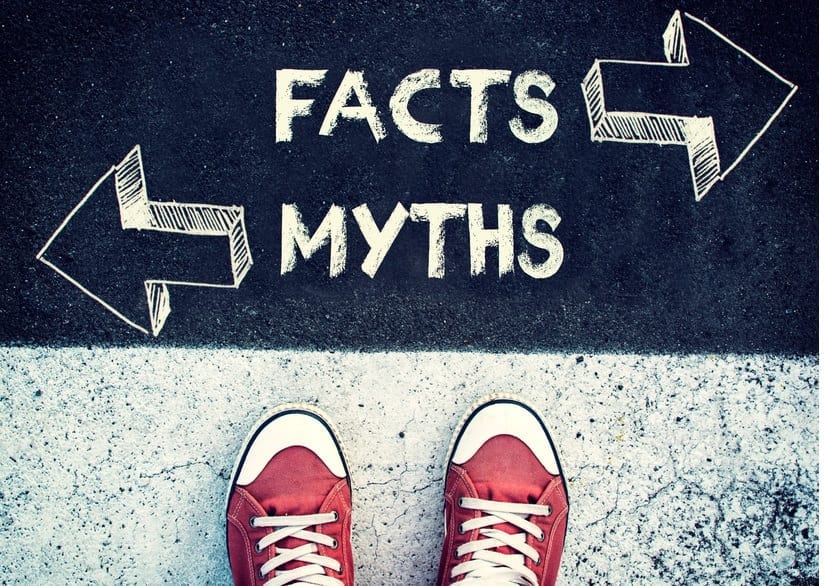 5 COMMON MISCONCEPTIONS ABOUT PHYSIOTHERAPISTS- PART 1
Myth 1: ''Physiotherapy is just massage''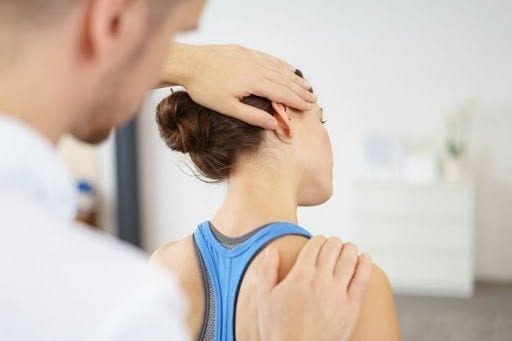 This is a common phrase people use to describe a physiotherapists role. It is true that as a profession we like to work 'hands on'. This is because our profession is directly affiliated with the anatomy of our clients and by using touch we can more accurately assess, locate and treat any dysfunctional motions within your body. Our physiotherapists like to use massage as it is a great way reduce pain and improve bodily function but their skill set is much more extensive than this.
Did you know?
There are well over 20 different treatment approaches commonly used by physiotherapists. These may include, but are not limited to:
Exercise prescription.
Joint mobilization.
Joint manipulation.
Instrument mobilization.
Muscle energy techniques (improves muscle and joint function).
Neurodynamics (mobilization of the nervous system).
Taping.
Dry needling.
Acupuncture.
Myth 2: Always sit up straight! Slouching is bad.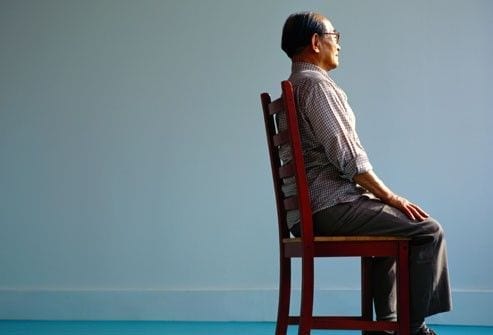 In fact, forcing yourself to adhere to the traditional 'good posture' (back straight and shoulders back) may be putting unnecessary tension on your body. That isn't to say being upright is bad either, but in life we must always find a balance. To reduce stress on your body whilst seated, ensure your back is supported and your feet firmly on the ground. To prevent and reduce the likelihood of back pain we must look to vary our posture frequently throughout the day and ensure we take short breaks to stretch, stand and walk.

Myth 3: Physiotherapy sessions are painful
Physiotherapists aim to help you reduce pain and get you back to doing what you love! Whether your injury is acute or chronic our physios always ensure they work within your pain threshold to help you regain lost movement and function.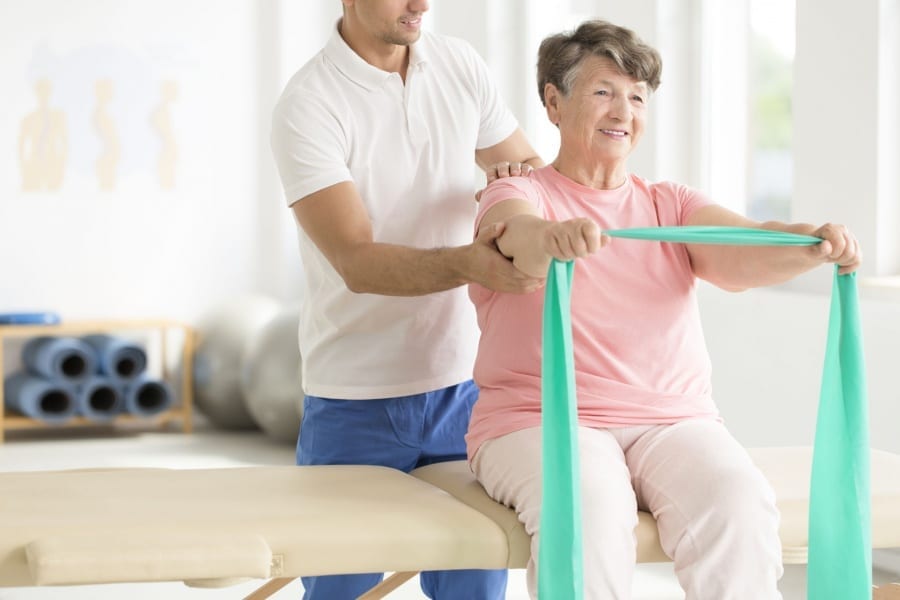 Myth 4: I need a referral to see a Physiotherapist'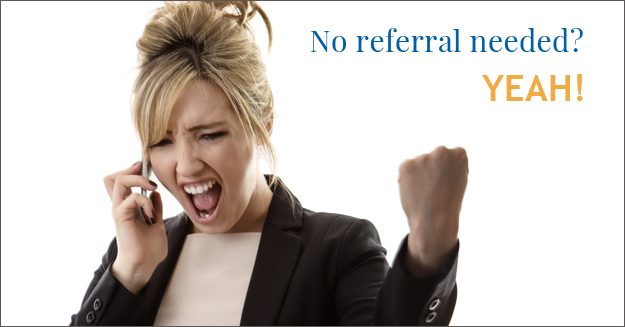 We have got you covered!
Remember, physios are registered health care professionals. Physio Fusion is a registered ACC provider. This means that if you have had a recent injury (within one year), you can see us directly and we can help you lodge an injury claim directly with ACC. You do not need a referral for your doctor.

Myth 5: Lower back pain …. surgery is my only option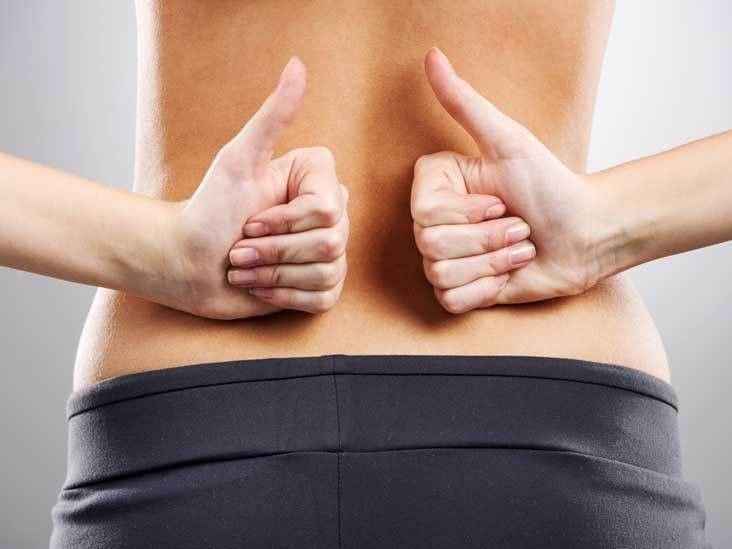 Around 70-90% of the total world population will experience lower back pain during the course of a life time. Symptoms can range from mild to severe and can either last for short or long periods or remain constant. Back pain can be very debilitating and when the pain does not resolve as soon as anticipated many fear that surgery may be the only option. In few cases surgery may be necessary, but for the majority there's often nothing to fear, and with time and a gradual loading or exercise program, you can make a full recovery.
Did you know ?
Back pain is not always a sign of injury or damage. Each individuals back pain story will be different, and for many non-physical factors play a huge part in their story. These factors can be:
Psychological –
Stress.
Fear of movement.
Depression.
Health related –
Sleep deprivation.
Physical inactivity.
Smoking (nicotine decreases blood flow to your back).
Overweight.
Physio Fusions top recommendations for keeping back pain away:
Keep active – regular exercise nourishes joints, strengthens muscles, increases blood flow and improves your mood.
Sleep well.
Maintain a healthy weight by ensuring you maintain proper nutrition and diet.
Sit in a chair with good lower back support.
Quit smoking.
Ensure that when you lift or pick up objects you do so in a safe manner. This is something one of our physiotherapists can guide you with.
See a doctor urgently if you have the following symptoms:
Numbness in the groin or buttocks.
Loss of bladder or bowel control.
Redness or swelling on your back.
Difficulty walking.
Constant pain, especially at night.
Pain that is getting much worse, or spreading up your spine.
Numbness or pins and needles in both legs.
Feeling unwell with your back pain, such as a fever or significant sweating that wakes you from sleep.