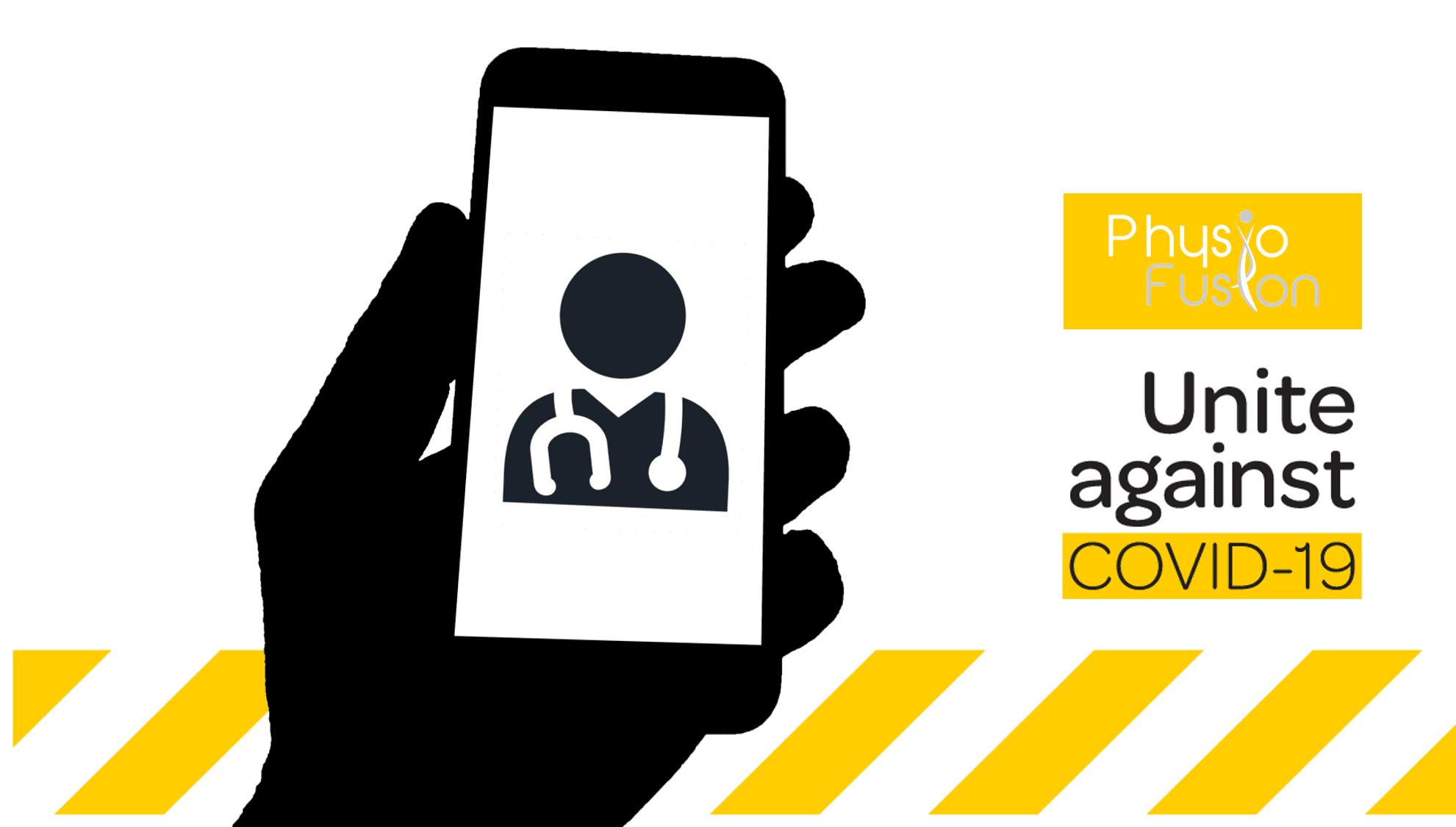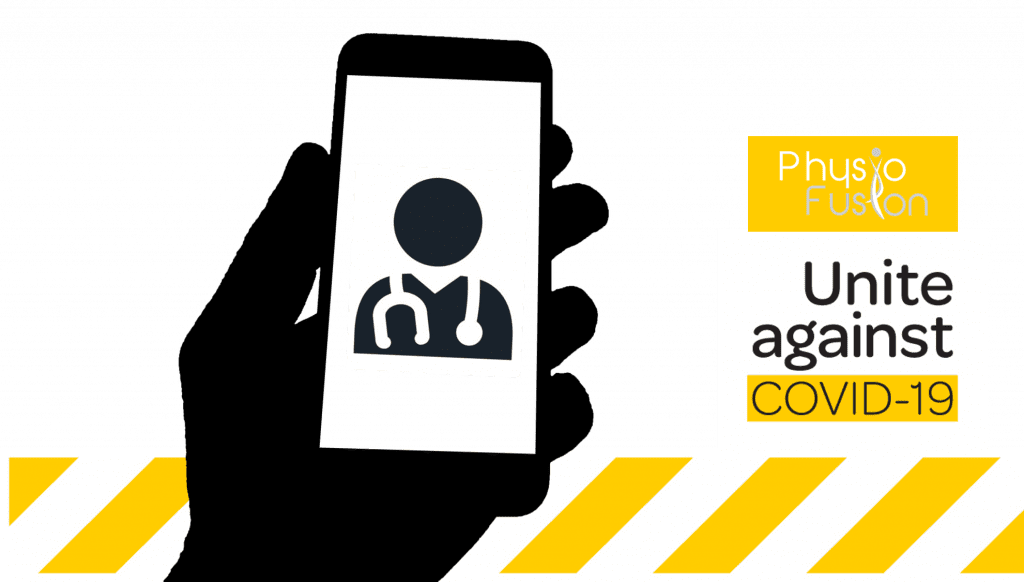 PhysioFusion has closed our doors temporarily to protect the health and wellbeing of our community and country. It is important that you are aware that we can continue your rehabilitation and treatment via telehealth, including new assessments and ACC claim lodgement. Please get in touch with us to discuss how this works.
Telehealth uses an online video platform, accessed through your computer, phone or tablet to enable us to continue to help you on your rehab journey.
Pain does not take a holiday, and this technology is vital to continue your recovery.
We understand stress placed on all of us at this time, so we have waived all fees associated with our treatment during this time. This includes no ACC co-payments and no additional fees for the application for extension of ACC treatments.
Book now to secure your appointment with us today!